Welcome To
Moo Me Gen
We are a local company based in Otuke (Uganda) that is established in the field of cultivation of natural crops and plants for the production of natural substances for cosmetics and personal care products. On top of that we constantly build our own skin care and wellnes product line based on natural materials from the local flora.

Our goal is to create a democratic livelihood for the local population, free of exploitation and low wages, and to promote and develop the potentials and skills of the local people, for an economically stable Uganda of the future.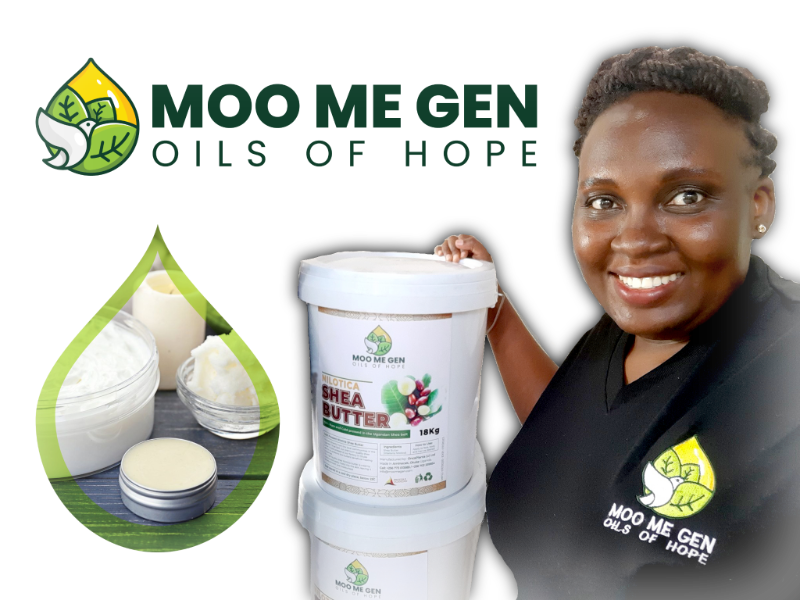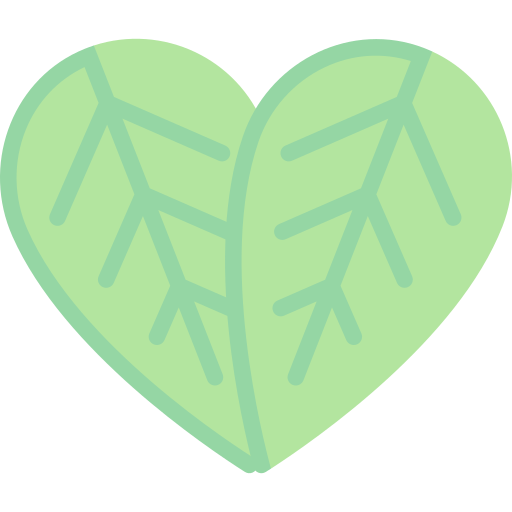 Cosmetic base materials
We undertake research and use sustainable growing methods for plant cultivation.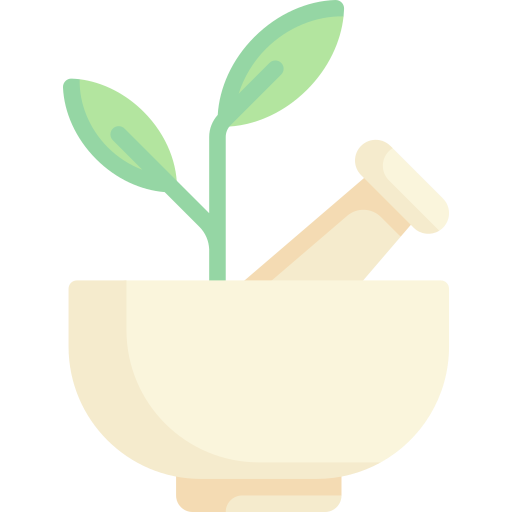 Do it yourself cosmetics
We provide the basic ingredients and will continously introduce recipes for DIY cosmetics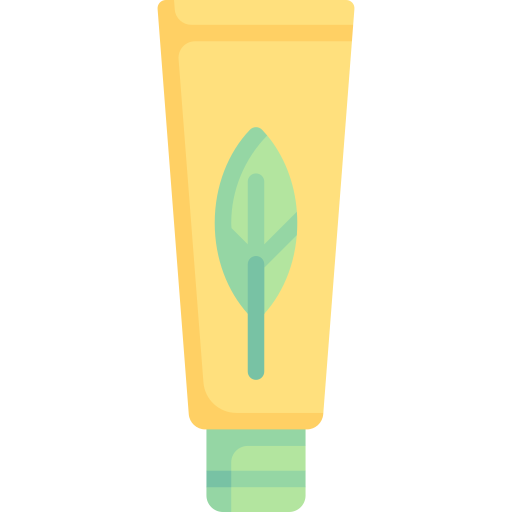 Moo Me Gen product line
Our Moo Me Gen brand features aproduct range of face care, body care and wellness products